We recognize that all of our patients are unique and deserve to receive orthodontic care that reflects their individual needs. Our experienced and talented team is committed to working with you and your family to create a comfortable, stress-free, and rewarding orthodontic experience every time you visit our practice.
We are pleased to welcome you and your family, and we look forward to working with you.
---
Office Staff
Shelley
Office Manager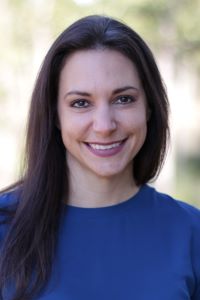 Shelley, originally from Georgia, graduated summa cum laude from the University of West Georgia in Carrollton, Georgia, with a Bachelor of Business Administration Degree in Accounting. She moved to the Auburn area in 2004 after finishing school. She worked for a local accounting firm before joining Dr. Thames in 2010. Her favorite thing about working for Thames Orthodontics is being a part of a fantastic team!
Shelley lives in Auburn with her family and enjoys playing video games, scrapbooking, going to the gym, and spending time with her daughter.
Sarah
New Patient Coordinator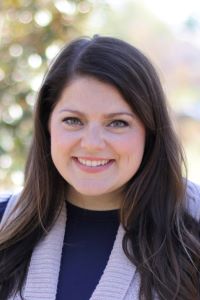 Sarah is the first interaction our new families have with our practice. She gathers initial patient information including what concerns they are having about their smiles, what type of treatments they are interested in, and answers any questions the patient may have about treatment options. She enjoys working with patients of all ages and making sure that each patient's orthodontic experience is as positive as possible. Her favorite part of working at Thames Orthodontics is seeing the smile on the patients' faces when they get their braces off.
Sarah lives in Auburn with her husband Terry, her daughter Hollis Ann, and her doggy Sadie Grace. She loves all crafts, Auburn University Football, spending time with her family, and watching her daughter play softball.
Wanda
Scheduling Coordinator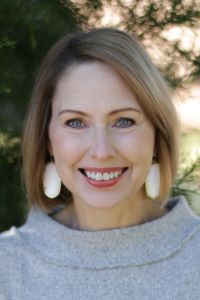 Wanda has been with Thames Orthodontics since 2007. Her friendly face will greet you at every visit, help you schedule all your necessary appointments, and answer your questions with a caring and cheerful attitude. Wanda works hard every day to make all patients feel warm and welcome, and loves creating a special bond with them while learning about their lives.
Wanda and her husband Trey live in Opelika. She enjoys painting, baking, walking her dog, Leo, and most of all, spending time with family and friends.
Cassie
Marketing Coordinator / Scheduling Coordinator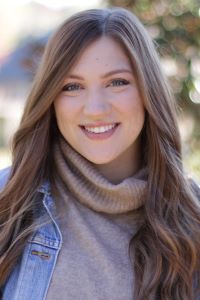 Cassie has been a lifelong resident of Auburn and she is the last of four sisters to attend Auburn University. She hopes to one day own a family-run candy shop in the Auburn/Opelika area. Her favorite thing about working for Thames Orthodontics is building genuine relationships. Whether it is with fellow team members, patients or their families; all while being in a unique atmosphere that never really feels like "work."
Cassie spends most of her free time outdoors with her dog Addie, and cooking with her husband Tonie. She also enjoys camping and watching the Weather Channel.
---
Clinical Assistants

Hannah
Clinical Assistant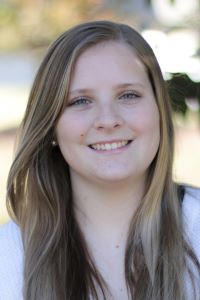 Hannah has had two years of previous orthodontic experience before moving back to the Lee County area in 2019. Hannah is excited to be a part of Dr. Thames Team!
Hannah recently married her husband Hunter. In thier free time they enjoy watching thier nephews play and on Saturdays, during the fall, you'll find them somewhere watching the Alabama Crimson Tide play football!
Randi
Clinical Assistant, AOAC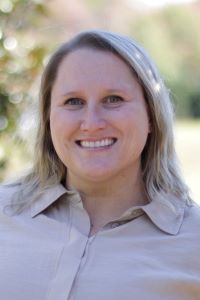 Randi works with our patients to create a pleasant and efficient orthodontic experience, and assists Dr. Thames in treating our patients. Her one-on-one patient interactions allow her to get to know her patients on a personal level. She loves hearing all their interesting stories!
Randi has three daughters, Meredith, Madison, and Hollis, and a dog named Chocolate Chip. She enjoys watching her daughter play softball, spending time at the lake, and having movie and dinner dates with her kids.
Lauren
Clinical Assistant
Lauren is another one of our talented clinical assistants. Her favorite thing about working at Thames Orthodontics is being able to help patients get the smile they deserve. She loves being able to give them an amazing boost of confidence.
Lauren and her husband have three little boys, Dylan, Tyler, and Jacob. They love to go on family vacations and spend time together. Lauren also enjoys cooking and fishing.
Alison
Clinical Assistant, CDA, AOAC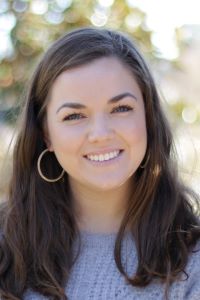 Alison is originally from Eastern North Carolina. She and her husband Taylor moved to Opelika after he discharged from the Marine Corps. Alison worked for three years in orthodontics before joining Dr. Thames' team in 2016. She is a DANB Certified Dental Assistant.
Alison and her husband have two daughters, Audrey and Mallory, and a pug named Bella. They love spending time as a family and trips to the beach.
Amanda Jackson
Clinical Assistant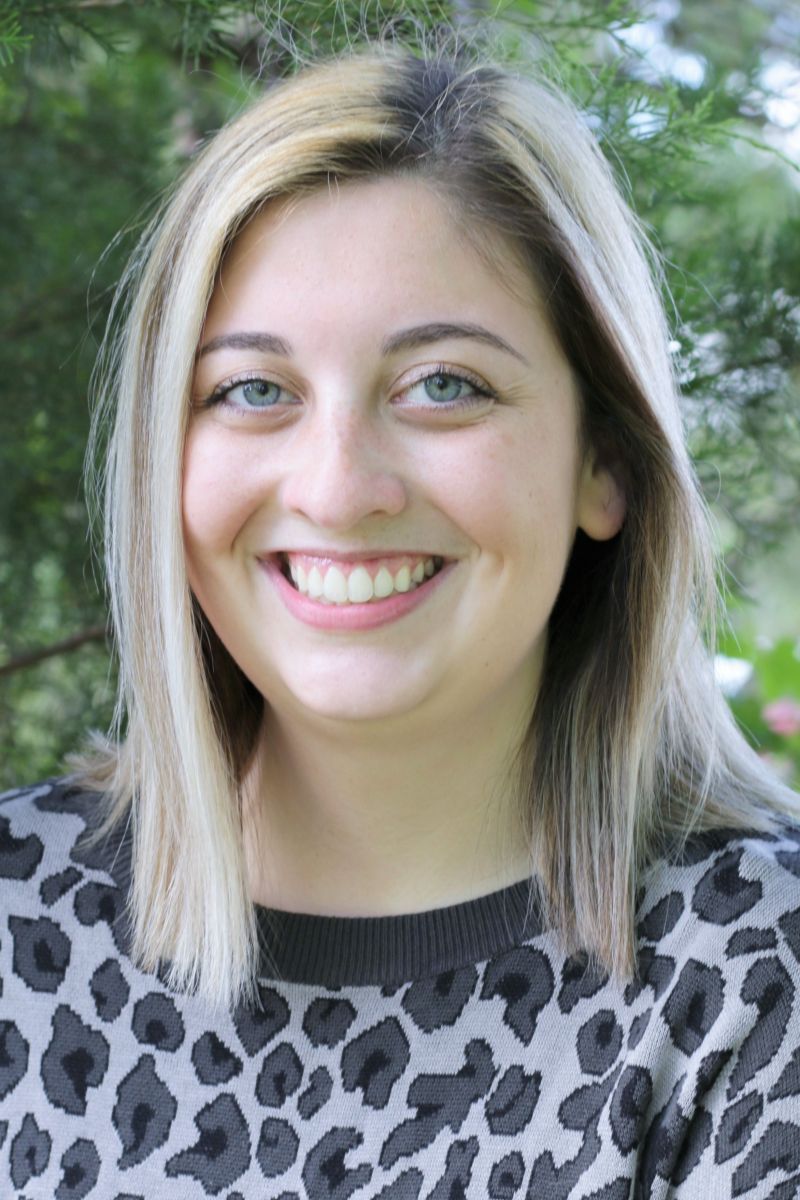 Amanda is the newest addition to our wonderful group of orthodontics assistants. Prior to making the move to Alabama, she worked as an orthodontics assistant for three years in Illinois. She, along with her fiance Ty, moved to Alabam to open Auburn's very first Culvers! Her favorite part of being an assistant is seeing the way braces can transform not only a patient's smile but their confidence as well.
Amanda enjoys spending time with her family, exploring Auburn and traveling back home to Illinois. She is also a dog mom to a sweet beagle named Faith and she lover taking her on walks around Auburn.
Mary Alyce
Lab Technician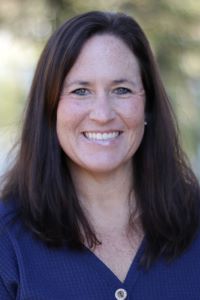 As a lab technician, Mary Alyce is involved with the beginning stages of your treatment. Once your braces are removed, she is here to help you keep that beautiful smile you worked so hard for.
Mary Alyce is originally from Selma, AL. She moved to Montgomery in 1994 and moved to Auburn in 2017. She and her husband Cason have four children, Kayley, Cale, Mary Drue, and Graves. She also claims Miles, her maltipoo dog, as her fifth child. Her favorite thing to do when she is not running or walking is sitting on the beach or just hanging out with her family. Mary Alyce and her family attend Church of the Highlands.